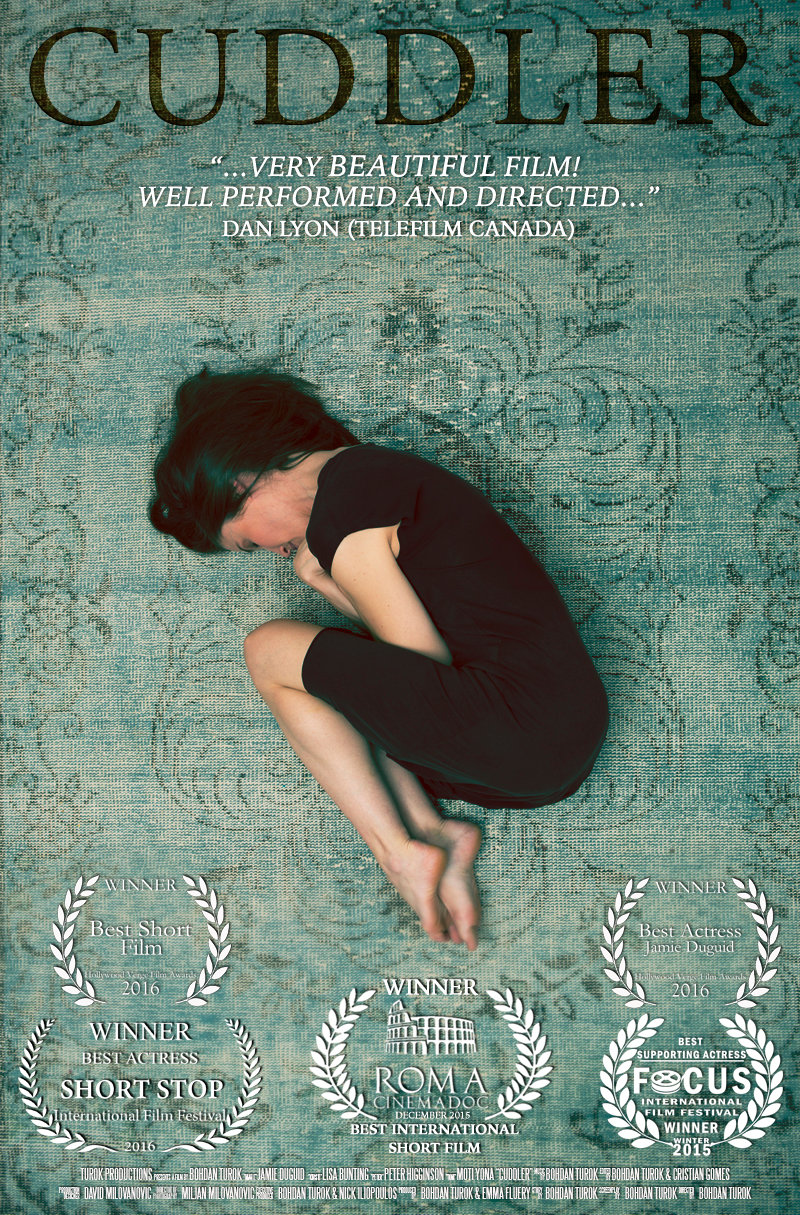 › Wed, 25 Feb 2015
This is a track I made for CBC 2014 Olympic Games.

› Wed, 26 Feb 2014
A piece I composed around the stem tracks of Destiny's Door (vocal and percussion) for a Hans Zimmer contest.

› Mon, 06 Jan 2014


…and here is another…

› Mon, 06 Jan 2014


Here is one of the photos I shot for FREEMAN Formalwear 2014 that went to print.

› Tue, 03 Dec 2013
This is how I felt the desert. This is what it inspired in me. Once I recoded it, I could also hear a breathy tenor sax in the lower register, imperfect, where not all the notes are articulated, the ends of phrases slurred, like a tired, dazed man, almost delirious, with little energy but with his heart awake and crying. Stumbling in the desert, full of regret and gratitude now that he knows death is near. He is mumbling to his wife far away how much he regrets forgetting her and how much he loves her, how grateful he is for all that life brought him, his children, … He sees them growing strong and healthy, smiles as he sees his their children. He remembers his friends and all the dear moments, full of life, hurt, honesty, regret, loss.

He lies there breathless on his back in the sand, his eyes open, mouth slightly parting, ….with a gentle smile on his face. Redeemed in his last few steps.

Music and photo: BohdanTurok.com

› Sun, 17 Nov 2013
Poem: Shakespeare
Music and photo: BohdanTurok.com

› Wed, 06 Mar 2013


Perspective is Everything

› Fri, 22 Feb 2013


Well, do you Feel mortal?

› Sat, 16 Feb 2013


I was truly Great. A must add-on to your bucket list if you already have not.

› Wed, 05 Dec 2012


I took this at King and Bay on Sunday night. I saw some lost souls in the area. They often float high above us and live in a fog. Just look…
RSS